High schoolers. Check out REALIFE!
REALIFE is the weekly gathering for all high school students no matter where they're at in life. It's a place to explore the Christian faith, connect with friends and have a great time. We don't expect you to be perfect. We just ask that you come real... how you are and who you are.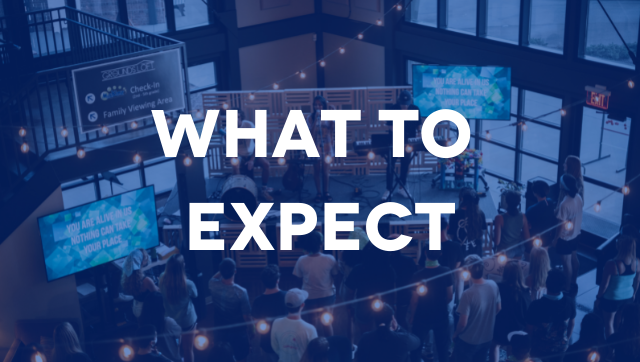 Here's what you need to know when you come hang out with us at REALIFE.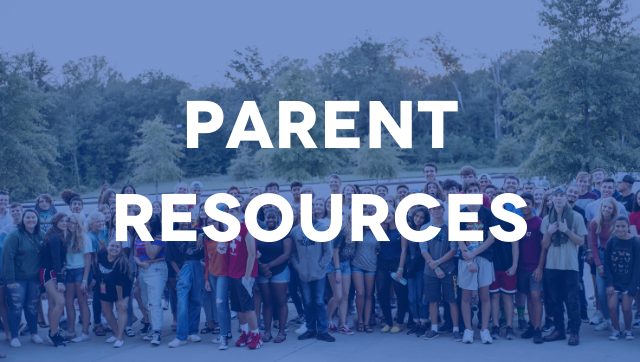 REALIFE wants to partner with you to lead your student to a relationship with Christ.
Make a difference in the lives of Generation Z by serving with our REALIFE Team.