High schoolers. Check out REALIFE!
What is REALIFE?
REALIFE is the weekly gathering for all high school students no matter where they're at in life. It's a place to explore the Christian faith, connect with friends and have a great time. We don't expect you to be perfect. We just ask that you come real... how you are and who you are.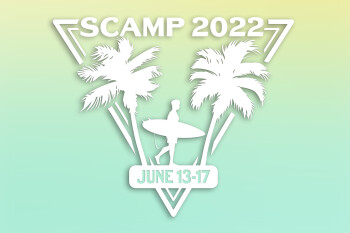 Don't miss SCAMP!
SCAMP is filled with fun activities at the beach, pool, arcade, and mini-golf course. Alongside amazing worship, life changing messages, and encouraging leaders, high school students leave feeling refreshed and renewed. Check out more details about SCAMP below and join many other high school students for the best week of the summer!