MAXlife Middle School Ministry
What is MAXlife?
The middle school years are often the toughest - for students and parents! So MAXlife is here not only for students, but for the whole family.
MAXlife, the middle school ministry of Mecklenburg Community Church, exists to champion families and points students towards Jesus in the middle school years. We bring the Bible to life and teach the FUNdamentals of how to grow in a personal relationship with Jesus. We have a team of men and women who love to hangout with students and are equipped to walk with families through whatever they may go through during these years.
Families of middle schoolers, we've got you covered!
We're providing online resources you will not want your family to miss out on. Give us a follow on all of our social media below, sign up for our weekly emails and we'll do the rest. It's that easy!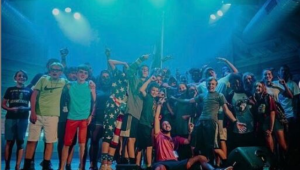 Follow along on social media for an epic time with MAXlife that includes games, breakout groups, devos and more!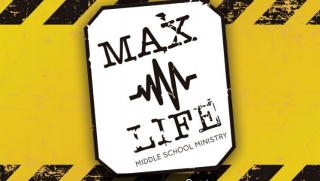 MAXlife wants to partner with you to lead your student to a relationship with Christ.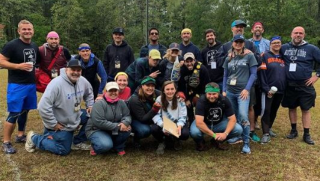 Make a difference in the lives of this generation by serving with our MAXlife Team.