About Meck
At Mecklenburg Community Church (Meck), we believe that being a part of the local church is not about religion, but a relationship with Jesus. Meck is a place to come as an explorer, with all of your questions, and all of your baggage. The minute you walk through the doors, you will feel like you have found your community and can see yourself connecting with God in new and fresh ways like never before.
Location and Service Times
Every week we host services at our Charlotte-area campus and stream the service on our Online Campus.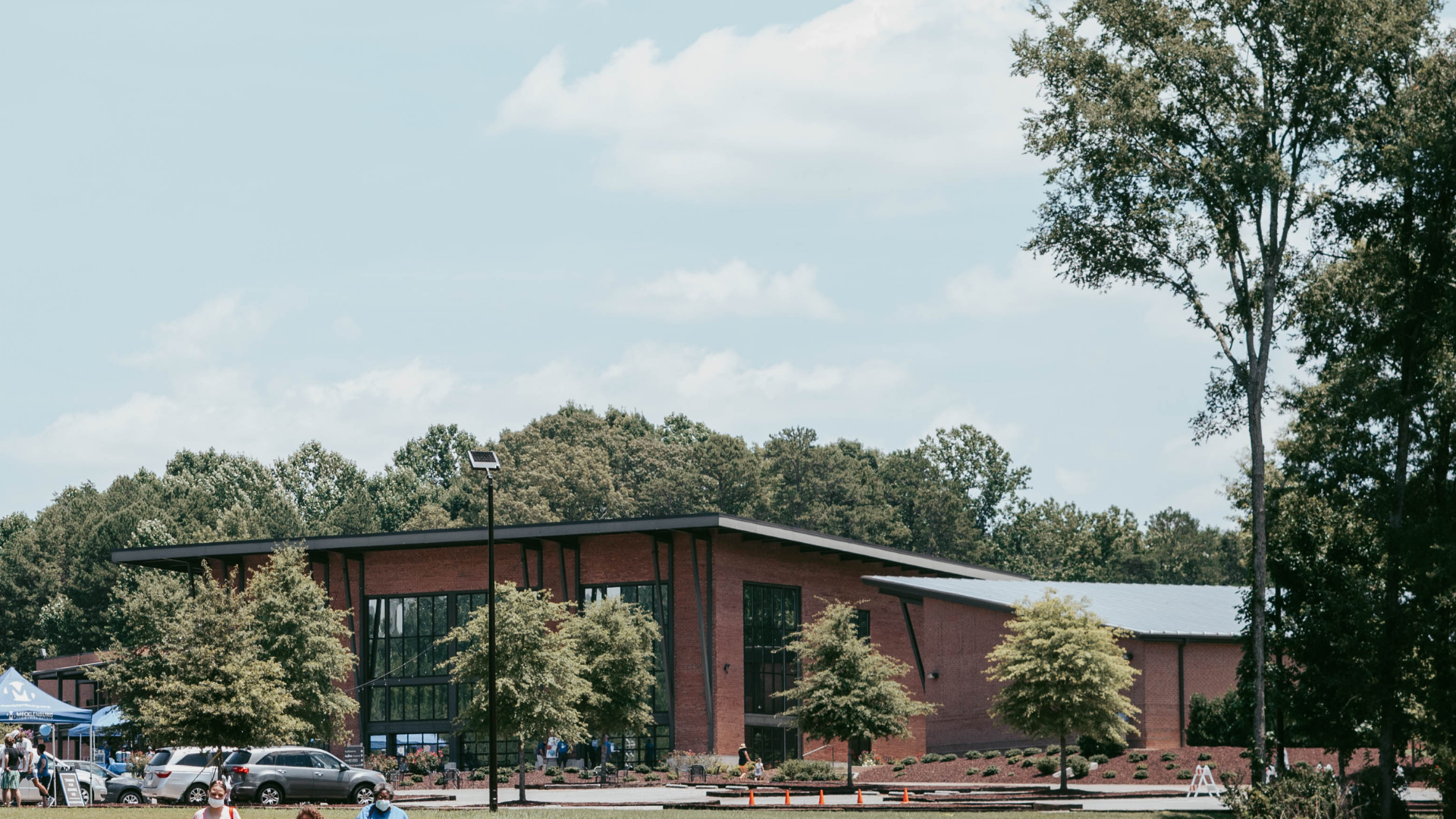 8335 Browne Road
Charlotte, NC 28269

Sundays: 9:30 and 11 a.m.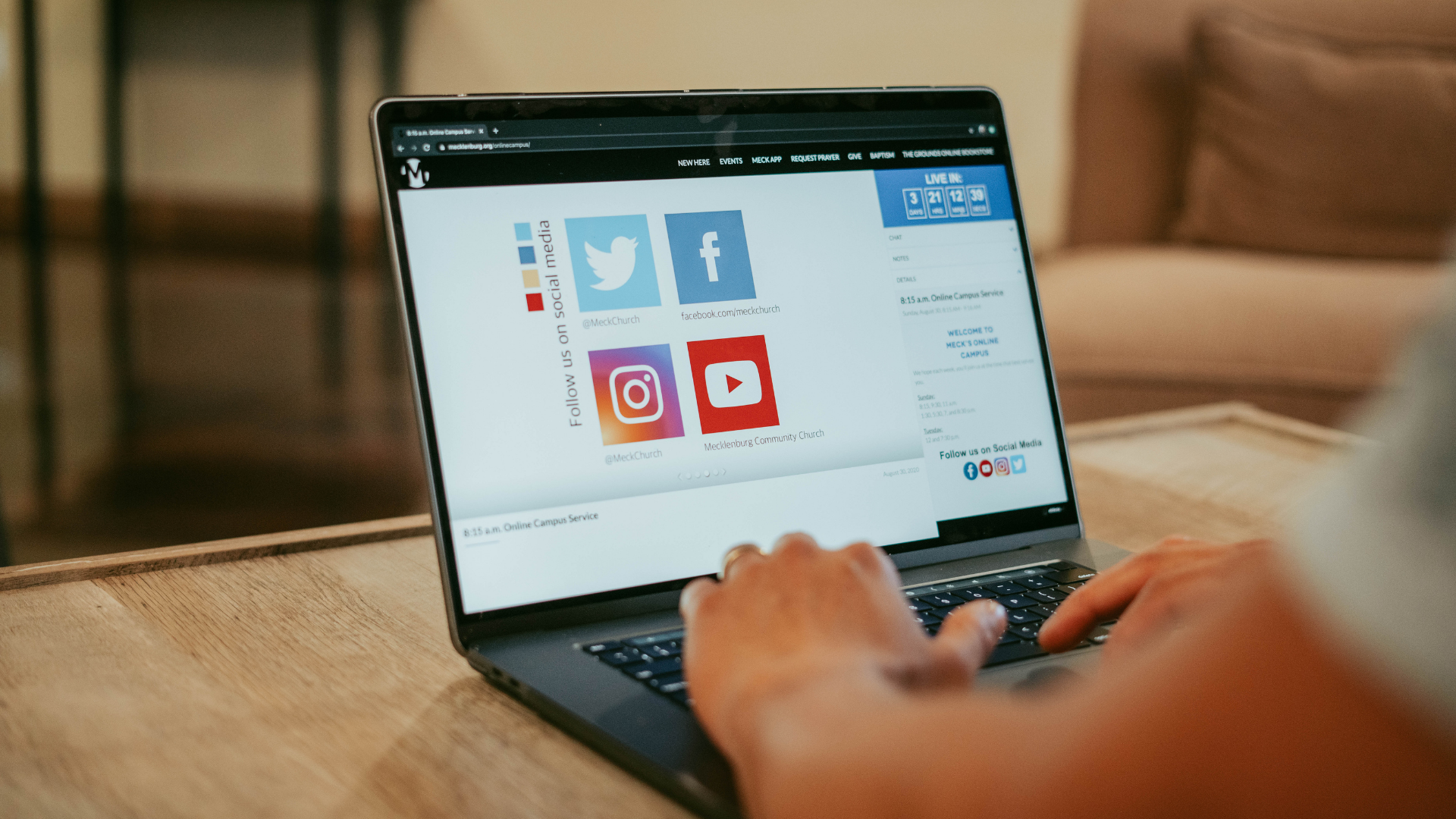 mecklenburg.org/onlinecampus

Sundays: 8:15, 9:30 and 11 a.m., 1:30, 5:30, 7 and 8:30 p.m. EST
Tuesdays: 12 and 7:30 p.m. EST
Visit our "New Here" page for everything you need to know.
We are deeply committed to the eternal values of the Christian faith.
Have a question for us?