What's new at Meck
In light of COVID-19 and the requests of the NC Governor, we are transitioning our regular weekend services exclusively to our Online Campus. You can join us weekly via our Online Campus on Sunday (8:15, 9:30 and 11 a.m. and 1:30, 5:30, 7 and 8:30 p.m.) and Tuesday (12 and 7:30 p.m.). We are called by God to treat others as we would want to be treated, and to serve and love those around us. While most of us are not at serious risk from COVID-19, we have many in our community who are—namely the elderly and those with preexisting medical conditions. If the spread of the virus is not quickly contained, not only will it put many we know and love in danger, but our medical system will be overwhelmed and unable to serve the vulnerable in need.

But just because a church takes a break from physically gathering together doesn't mean it ceases to be a church! We all know that a church is more than bricks and mortar, and while called to gather for worship it is vastly more than weekend services. We hope you join us as we work together to serve our Charlotte community and allow us to provide you with resources for every member of your family.
Find resources for every single member of your family
For kids preschool through elementary
For middle school students
(sixth through eight grade)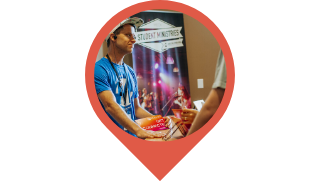 For high school students
(ninth through twelfth grade)
Meck serves Charlotte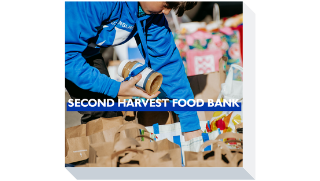 Second Harvest Food Bank of Metrolina focuses on education, advocacy and partnerships as they strive to eliminate hunger through the solicitation and distribution of food. Come serve in Charlotte's local mission field to assist those in need amidst the restrictions of COVID-19. We'll be serving there throughout April.


Our weekend services look a little different as we host all of our services through our Online Campus. We've added more Sunday service times so invite your friends, neighbors and co-workers to check out Meck. Just because we cannot be together physically does not mean we cannot gather online in community!


Children's Hope Alliance
Missions 2.0 is providing the children of Children's Hope Alliance with food, drinks, paper products, hygiene products, medications and games. We're committed to providing these resources to these children while they're out of school and the campus is closed. Many rely on school meals to eat everyday so we're meeting their needs.

Nursing Home / Assisted Living Ministries
Missions 2.0 and MecKidz are working with our Nursing Home and Assisted Living Ministry partners to find ways to bring joy, hope and encouragement to the residents at these facilities. We're also providing gift cards to the staff to thank them for them selfless commitment to caring for the residents and keeping them safe.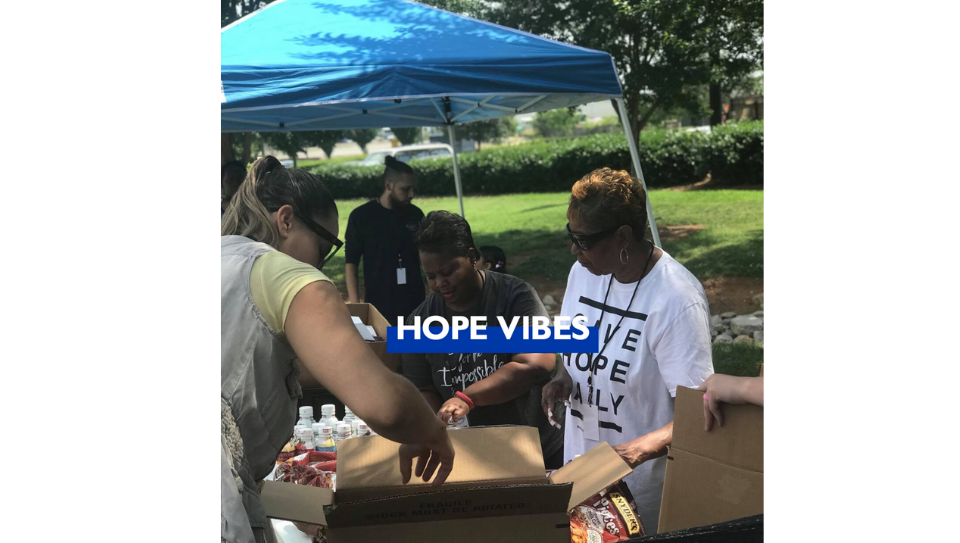 Hope Vibes
Join us every month for our serve days with Hope Vibes, our local Missions 2.0 partner that meets the needs of the homeless in Charlotte by serving homeless men, women and children with personal hygiene products each month and winter wear, shoes and blankets in the cold months.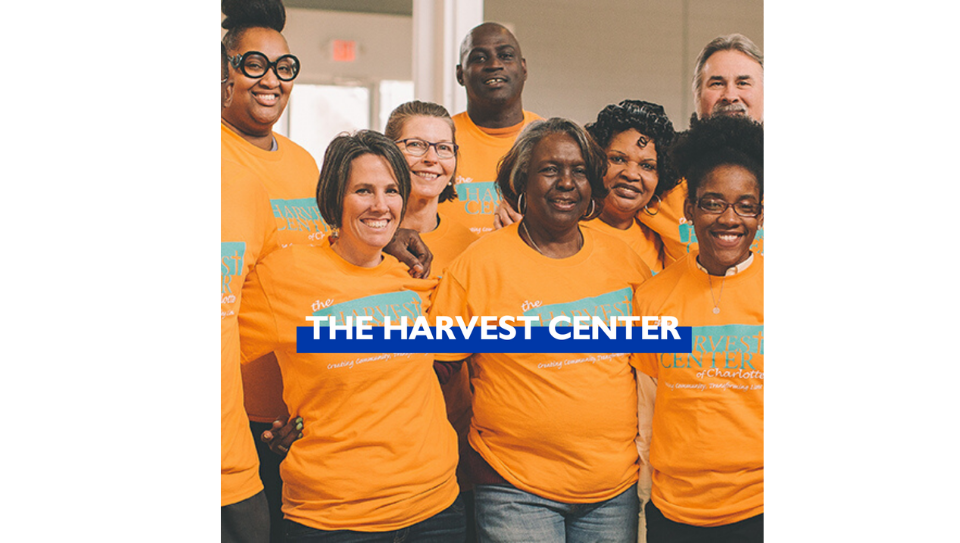 The Harvest Center
Missions 2.0 is partnering with MecKidz to provide breakfast and lunch to the children at The Harvest Center so they will have food during the day. Again, many of these children rely on school meals to eat everyday so these resources make a huge impact! since they are out of school (snack packs). We are also making dinners that will feed the whole campus, including all the families.