Partnering with parents to lead children to know, love and serve Jesus.
Did you notice that our mission begins with you? The parent. We want to partner with you through this season. A season that might be filled with anxiety, fear, and something you might have never guessed happening in your home, yes…homeschooling.
During this time, your kids may have lots of questions and maybe even some anxiety and confusion. Click the video below to hear what Pastor Jonathan would like to share with them.
Click the video to share a video from Pastor Jonathan with your kids.
Opt-in to Receive Weekly Parent Email Updates
"How to Lead Your Child to Christ" Resource
MecKidz-approved resources for parents!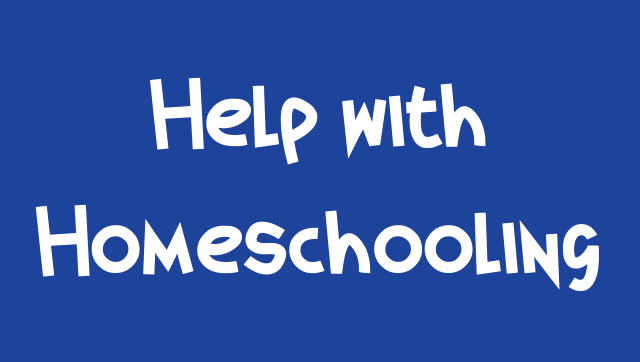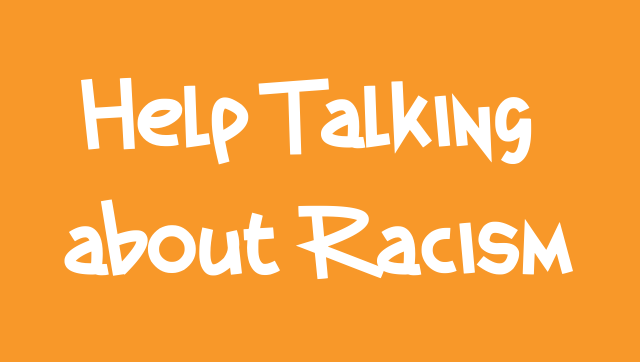 Parents, it is especially important for you to talk with your kids about racism and reflect the heart of God to them at this pivotal moment. Download the resources below.