Make the Most of Your Hours
For every hour we spend with your child, you spend 100. We want to help you take advantage of your 100 hours so that you can point your children to a personal relationship with Christ.
To help you go deeper with your kids, we offer resources ranging from book lists to daily devotionals to messages on parenting and marriage. We recommend getting started with the parent take-home sheets that we send home with your kids each weekend. It's the most comprehensive and easy resource to understand for parents who want to reinforce what their children are learning in MecKidz.
Whether your child is in preschool, K-5th grade, we have resources for you.
Home Guides (Kindergarten - 5th Grade)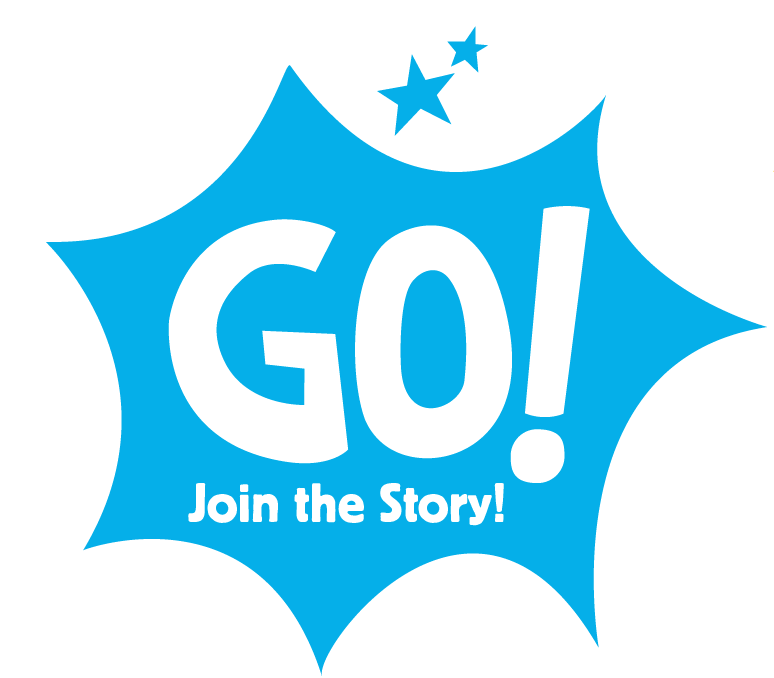 Home Guides are packed with activities kids can do throughout the week to dive deeper into our weekend Big Bible Story. This resource is an easy way to reinforce what your child is learning in MecKidz. Complete your Home Guide and bring to MecKidz to earn Meck Bucks. Check out the current Home Guides below:
January 4/5
January 11/12
January 18/19
January 25/26
Parenting and Marriage Messages
The following resources are available in MP3 and PDF formats on ChurchandCulture.org:
The Under Protective Parent
Parent Child Turning Points
Marriage Mentoring
Marriage Sense
Reads for Parents
All of the below titles are available for order in The Grounds Bookstore & Cafe.
Parenting Beyond Your Capacity
by Reggie Joiner and Carey Nieuwhof
Sacred Parenting
by Gary Thomas
Passing the Baton
by Grant Edwards
Dare to Discipline
by James Dobson
What is a Family?
by Edith Schaeffer
Shepherding Your Child's Heart
by Ted Tripp
Reads for Kids
All of the below titles are available for order in The Grounds Bookstore & Cafe.
Growing with Jesus: 100 Daily Devotionals
by Andy Holmes
If I Could Ask God Anything
by Kathryn Slattery
God and Me! Devotional Series
by Penny Boshoff