Welcome to Meck!
At Mecklenburg Community Church (Meck), we believe that being a part of the local church is not about religion, but a relationship with Jesus. Meck is a place to come as an explorer, with all of your questions, and all of your baggage. The minute you walk through the doors, you will feel like you have found your community and can see yourself connecting with God in new and fresh ways like never before.
We are one church with multiple locations.
Every week we host services at four Charlotte-area campuses and stream the service on our Internet Campus. Each campus has a similar style and feel, a live band and the message is the exact same no matter where you go.
8335 Browne Road
Charlotte, NC 28269

Saturdays: 5:30 p.m.
Sundays: 9:30 & 11 a.m.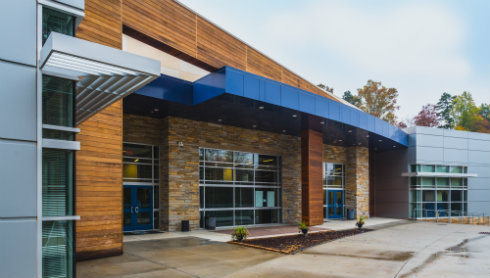 13440 Lucia Riverbend Highway
Mount Holly, NC 28120

Sundays: 10:30 a.m.
170 Joe Knox Avenue
Mooresville, NC 28117

Sundays: 10:30 a.m.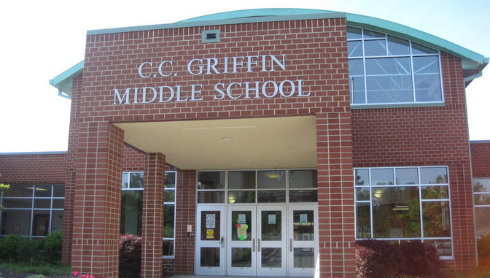 7650 Griffins Gate Drive SW
Concord, NC 28025

Sundays: 10:30 a.m.