You were designed for relationship.
God created you to be in a relationship with Him and with other people. The church is the community that He is building. Whatever is going on in your life, we would love to talk and pray with you and help you discover your next step.
Our Care Team is dedicated to praying for you. Share your request and we'll commit to praying for you!
God calls us to take care of the orphans and it's not always easy. Connect with others who have the same heart. To join our support group, email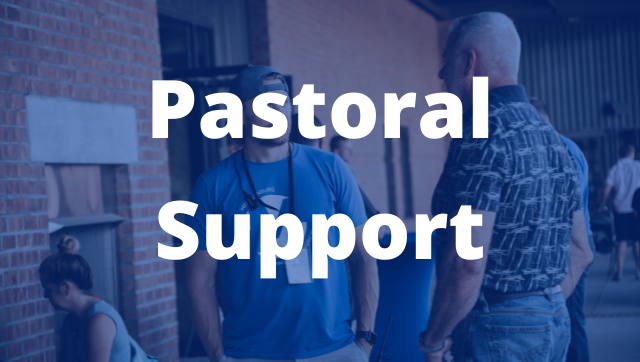 Meck's pastors as well as our community partners are here to help if you need any additional support. Let us know and we will do whatever we can.