Take the next step.
Meck's Game Plan is a collection of four, carefully crafted classes designed to guide you from your starting point at Meck to a thriving, mature relationship with God. Game Plan is your guide to getting connected and growing at Meck. While you're free to start with the class that best describes your next step, we recommend taking these classes in the following order: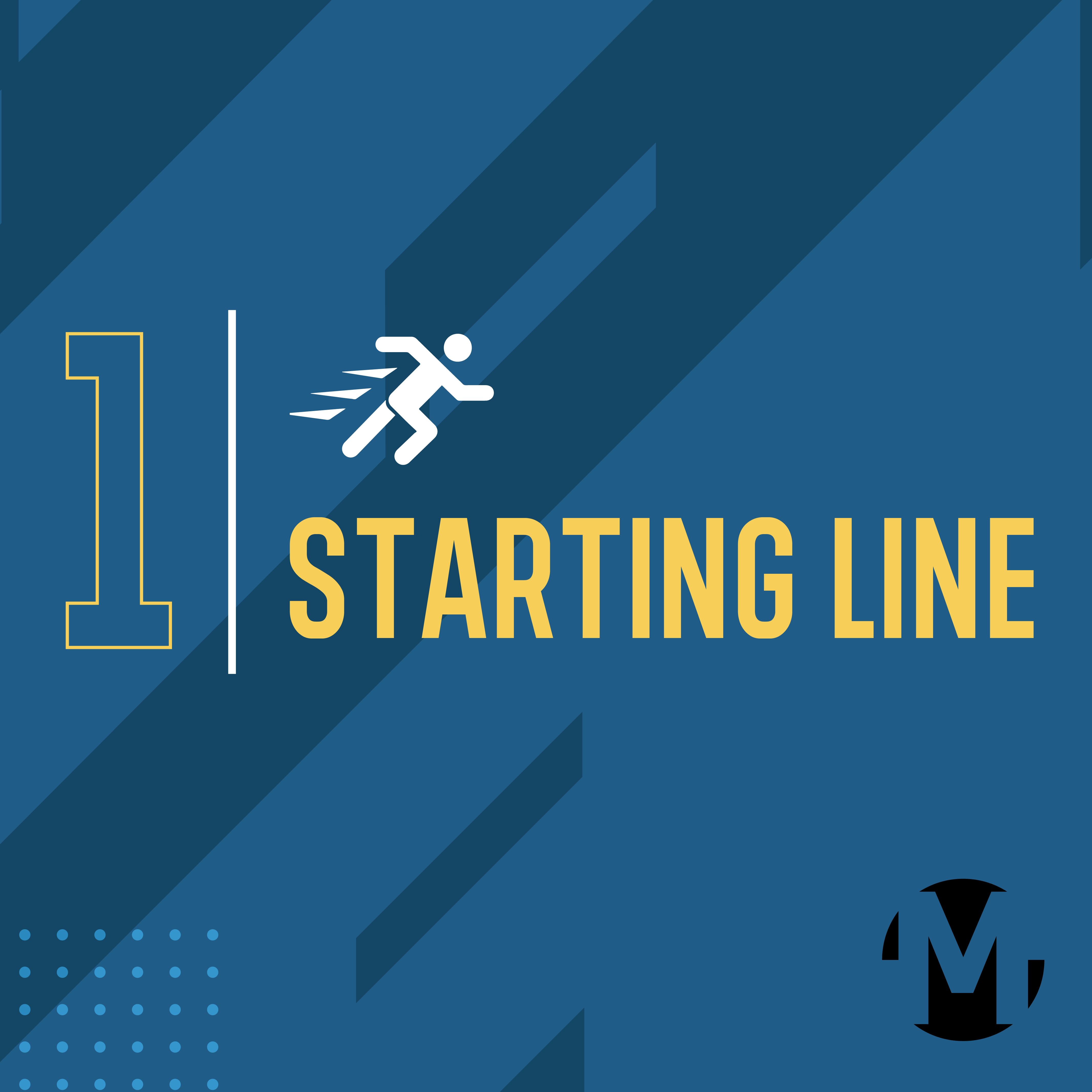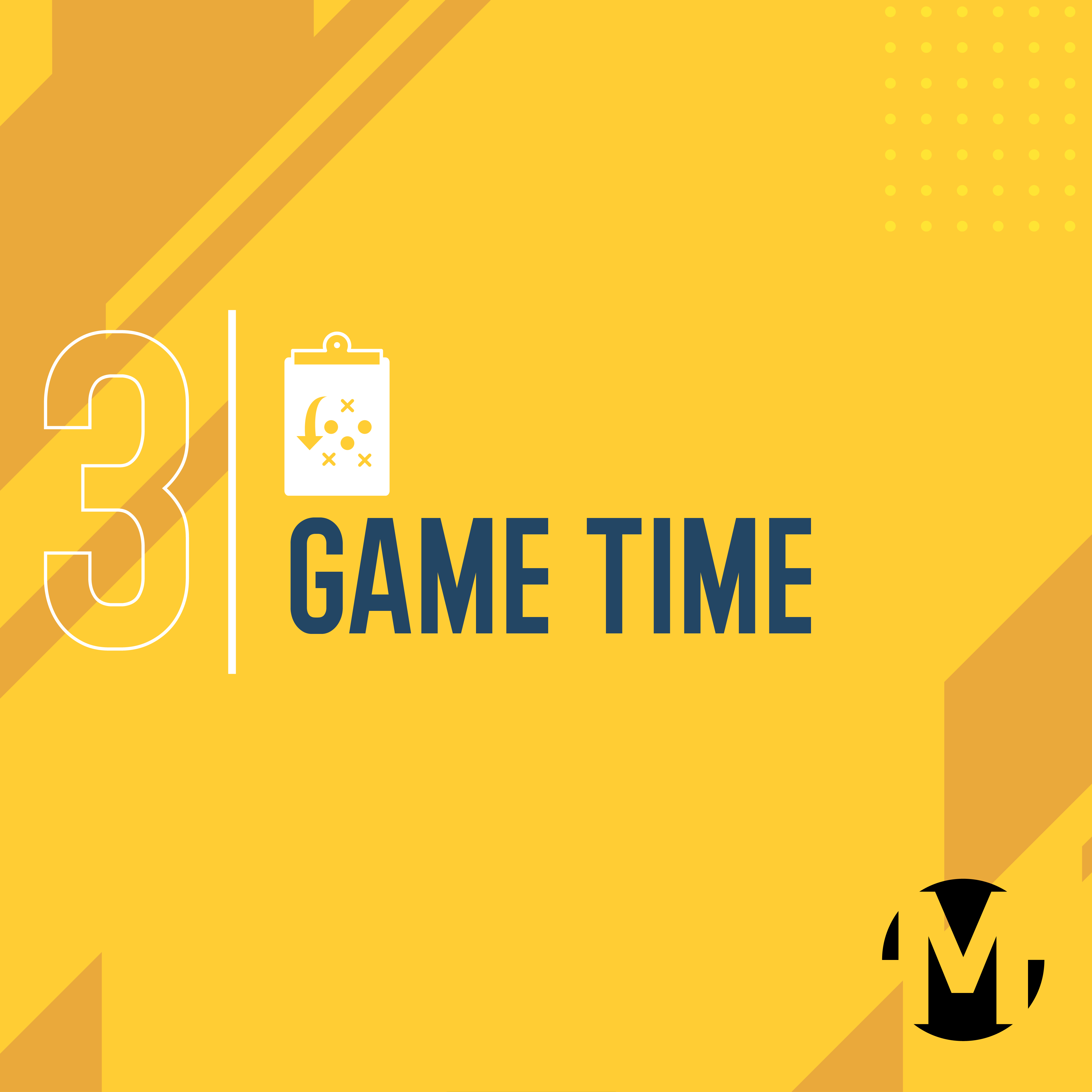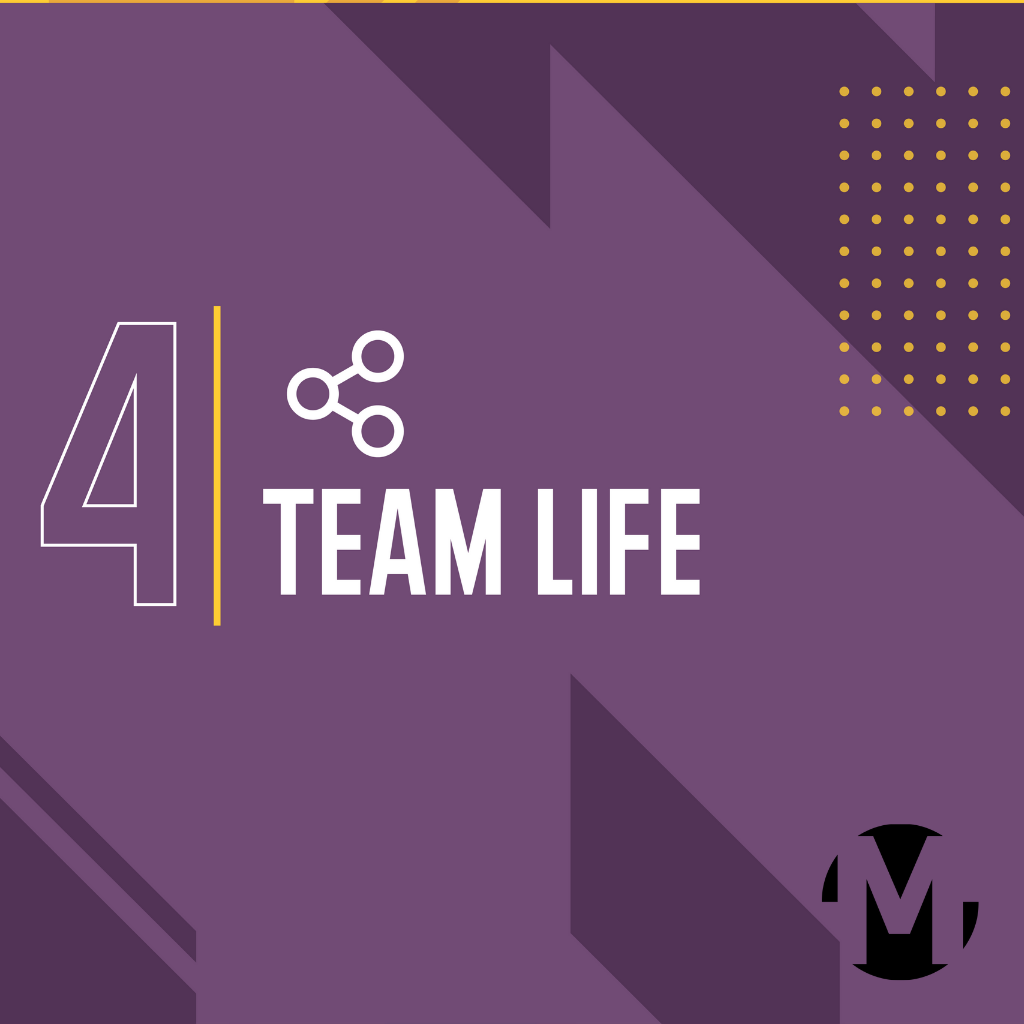 Starting Line
Explore Meck. In Starting Line, we take you on a fast and furious tour of Meck – of both our in-person and online campuses. You'll get a good sense of our culture, what you can expect to experience at Meck, and all that we have for you so that you can explore God comfortably, within community and at your own pace.
Training Camp
Grow in faith. Training Camp unpacks the vision of the Christian life so that you can get excited about where God is leading you as you get to know Him better. You'll learn how to mature in your faith and how the Meck Institute - and even The Grounds Bookstore and Café - can guide you in that process. Bottom line: We're here so serve you in your relationship with Jesus.
Game Time
Serve with Meck. You were made with a plan and a purpose and equipped with a unique combination of gifts, passions, personality and skills. Yet it sometimes can be difficult to figure out exactly how God wants to use you or what role you might play in His big adventure through the local church. Game Time is where you'll start the process of examining the person God made you to be and exploring how you can make a real difference with your life. Want to find the exact role for you? Take the Game Time class after watching the Game Time video.
Team Life
Join the team. While we want you to take your time exploring the Christian faith, we ultimately hope for you to put your faith in Jesus and then join the Meck team; that is, our family of believers. TeamLife is where senior pastor Jim White will tell you more about Meck - where we've been and where we're headed – and what it means to become a church member. Ready to become a member of Meck? Follow up the Team Life on-demand video by signing up for the Team Life class.