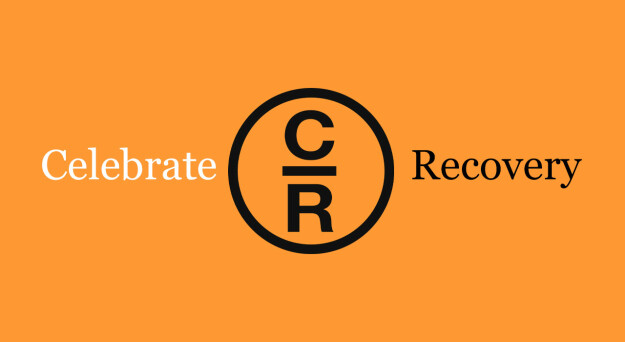 Celebrate Recovery
Thursday, February 20, 2020, 6:30 PM - 8:30 PM
Tonight's Celebrate Recovery is cancelled due to inclement weather. Be sure to join us next week!
Celebrate Recovery is a safe place to address destructive or compulsive behaviors, unhealthy relationships, addictions (drugs, alcohol, food, pornography), anger, shame, codependency (addiction to people and control), past abuse and so much more - we often call these hurts, habits or hang-ups.
At Celebrate Recovery, everyone meets together to hear either a recovery centered teaching or a personal testimony of a changed life, followed by a time we break into separate gender groups where each person is safe to share their struggles and victories with others who share their similar hurts, habits and hang-ups.
Groups also follow a Christ-centered 12-step program to uncover the "why" behind addictions and behavior so that freedom can be found.