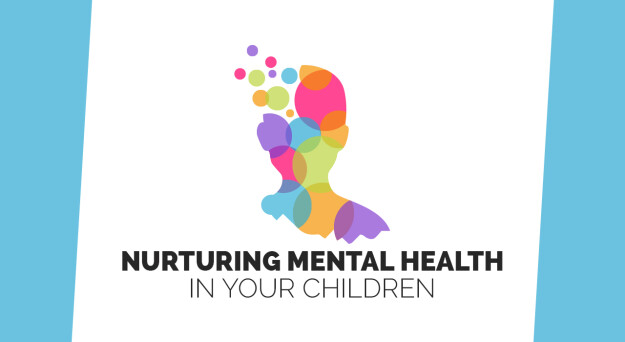 Nurturing Mental Health in Your Children
Saturday, October 22, 2022, 10:00 AM - 12:00 PM
As parents, back to school often looks like open houses, new sports schedules, replenishing school supplies, and shopping for new shoes because the others are suddenly too small. But what does it bring to mind for our kids? School can encompass so many changes, and while many of them are positive, starting a new school year can also bring up feelings of anxiety and overwhelm for kids of all ages.

We invite you to join us on October 22 as we talk with Mary Shea, a licensed marriage and family therapist, about ways we can support our elementary, middle and high-school aged children in navigating difficult emotions and mental health roadblocks that may surface through the school year. We will learn how attachment and boundaries affect anxiety, and what anxiety and its symptoms look like at different levels of development.

You can attend in-person at Meck or virtually through our online campus livestream. Registration is required for in-person attendance, but we also encourage our online attendees to register in order to access seminar notes and additional resources.
Register Here: