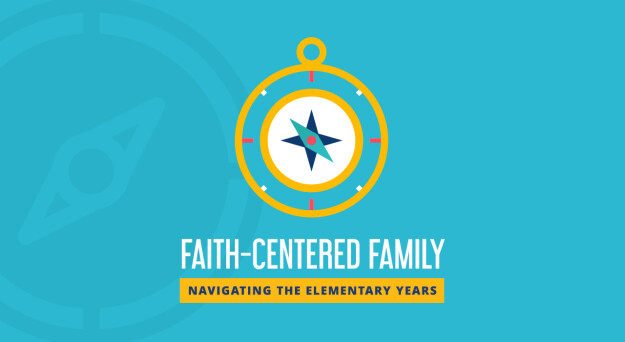 Faith-Centered Family: Navigating the Elementary Years
Thursday, October 20, 2022, 6:00 PM - 8:00 PM
You've made it to the elementary years! It's time to take a breath, to celebrate and to plan for what the next couple of years are going to look like for you and your child. In this date-night class, you and your spouse (or supportive friend) will enjoy a catered dinner in The Grounds as you toast your progress and hear from some parents who are a bit further along in the journey about what's in store once school is part of the picture. You'll learn about how to make the most of the time you have with your kids, how to navigate your child's friendships, and how to keep faith at the center of your family.
*This class is designed for parents of children ages 5-7.
*Dinner will be provided and paid childcare is optional.
We are now offering an interactive live stream of this in-person class! If you would like to attend this class through the live stream, you can select that option on the registration form.
Register Here: