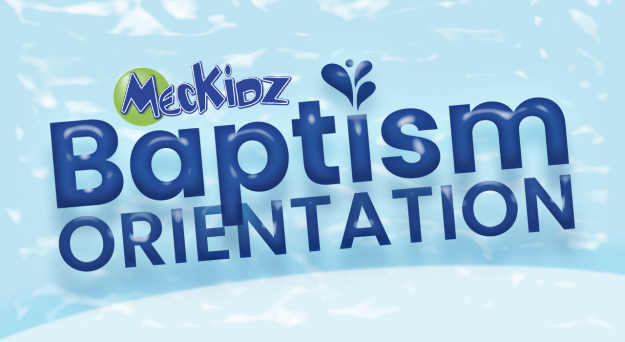 MecKidz Baptism Orientation
Sunday, September 11, 2022, 1:00 PM - 2:15 PM
MecKidz Baptism Orientation is for kids in second through fifth grade who have already accepted Christ as their Savior and Forever Friend. This is a unique presentation where parents and kids review what it means to have a personal relationship with Jesus Christ and explore taking the next step of baptism.
MecKidz Baptism Orientation is a prerequisite for baptism. You will still need to register your child for baptism.
Register your child here!