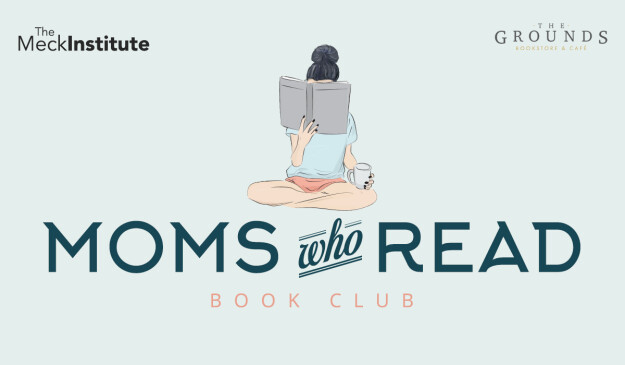 Moms Who Read Book Club: September
Thursday, September 29, 2022, 7:00 PM - 8:30 PM
Many women experience a drastic decline in their reading life once they become moms. And yet reading is often exactly what we need as we seek to feed our minds, grow in empathy for those around us and escape into places outside the laundry room. If you're a mom who loves to read or who hopes to reinvigorate your reading life, check out this monthly book club exclusively for moms. We meet the last Thursday of each month, sometimes in person and sometimes online, and we read through a large variety of books. Sometimes we tackle books about motherhood, but since we're more than just "moms", we also read books that complement our entire personhood.
This month's book: TBD
Email to express interest or ask questions.
*Meets the last Thursday of every month