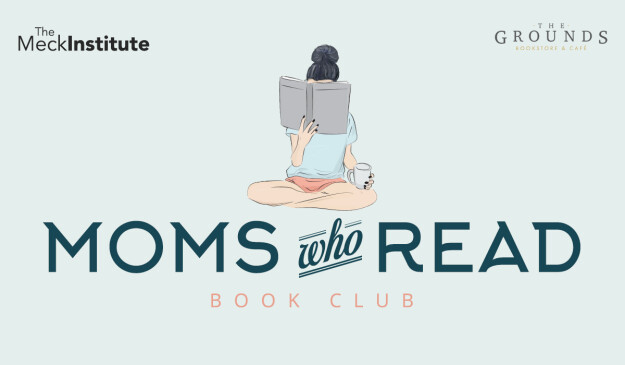 Moms Who Read Book Club: The Screwtape Letters by C.S. Lewis
Thursday, August 25, 2022, 8:00 PM - 9:15 PM
Many women experience a drastic decline in their reading life once they become moms. And yet reading is often exactly what we need as we seek to feed our minds, grow in empathy for those around us and escape into places outside the laundry room. If you're a mom who loves to read or who hopes to reinvigorate your reading life, check out this monthly book club exclusively for moms. We meet the last Thursday of each month, sometimes in person and sometimes online, and we read through a large variety of books. Sometimes we tackle books about motherhood, but since we're more than just "moms", we also read books that complement our entire personhood.
August Book: "The Screwtape Letters" by C.S. Lewis (Online)
Description: The Screwtape Letters by C.S. Lewis is a classic masterpiece of religious satire that entertains readers with its sly and ironic portrayal of human life and foibles from the vantage point of Screwtape, a highly placed assistant to "Our Father Below." At once wildly comic, deadly serious, and strikingly original, C.S. Lewis's The Screwtape Letters is the most engaging account of temptation—and triumph over it—ever written.
Any mom is welcome to participate, so invite a friend and register below.
Need to snag a copy of the book? Check out TheGroundsAtMeck.com to purchase it from The Grounds, thereby supporting the ministries and missions partners of Meck.
Register Here: