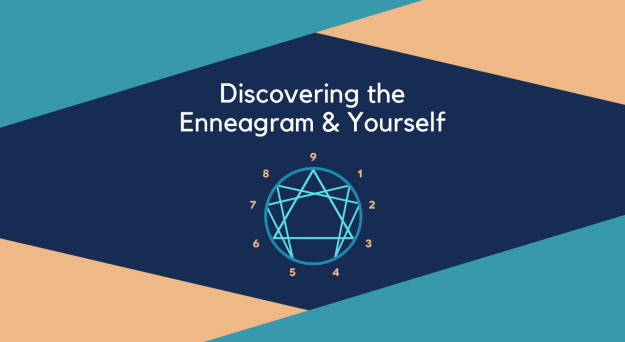 Discovering the Enneagram & Yourself
Daily
The Enneagram is an ancient personality model that is bringing new understanding and life-changing transformation to countless lives. Deeply spiritual in nature, it helps individuals identify the unique personality type that God has given them, which shapes the way we view the world, other people, and ourselves. If you've never looked into the Enneagram, now is the time. This on-demand class provides the perfect starting point for beginners and a road map for how to go deeper and wider with the Enneagram as you seek to discover more about yourself.
Get Access to Your Class
Fill out the form below and a link to view all class segments at your leisure will be sent directly to your inbox. By letting us know you have watched and completed this class, we are able to create more material that you may enjoy and find beneficial. So, register below and you'll get access to these classes in an instant!
Register Here: