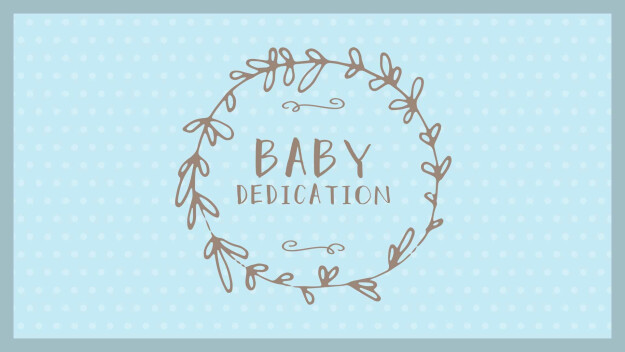 Baby Dedication
Saturday, October 15, 2022, 10:00 AM - 11:30 AM
*We have reached our maximum number of families for this dedication. Please fill out the form below to show interest for the next dedication.
Congratulations! Parenting is such a beautiful journey and as your church community, we are honored to support you as you seek to raise your child in a Christ-centered home. During this baby dedication, parents will make a public commitment to raise their baby to grow up to know, love and serve Jesus.
*In order to participate in this baby dedication, you must be a member and take the Baby Steps class.
Show Interest Here: