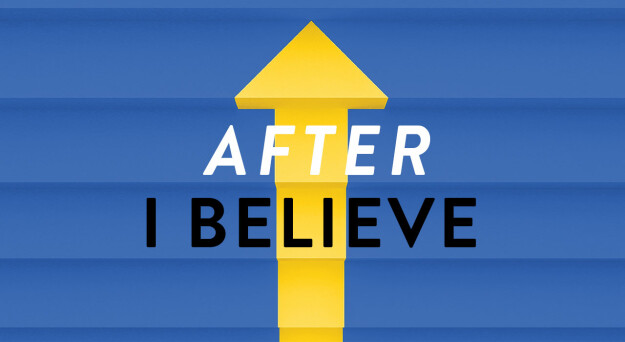 After I Believe
Daily, 12:00 AM
The first step in entering a relationship with God is to declare "I believe" - a proclamation of both trust and faith. But what comes next? This on-demand class is dedicated to answering that question and helping Christians experience the full richness of a life led by God. If you recently said "I believe", this class will provide a roadmap for where you're headed. If it's been ages since you said "I believe", this class will reorient you toward a Christ-filled life.
Get Access to Your Class
Fill out the form below and a link to view all class segments at your leisure will be sent directly to your inbox. By letting us know you have watched and completed this class, we are able to create more material that you may enjoy and find beneficial. So, register below and you'll get access to these classes in an instant!