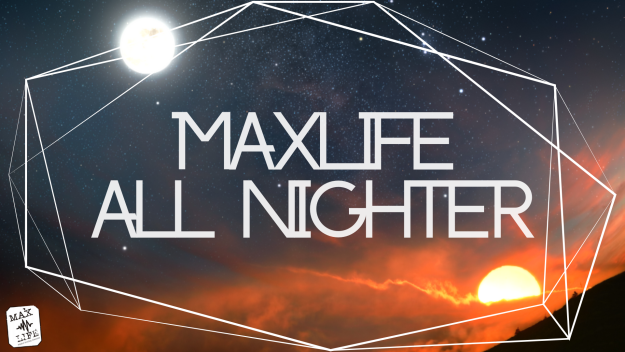 MAXlife All-Nighter 2022
Friday, June 24, 2022, 6:30 PM - Saturday, June 25, 2022, 7:00 AM
The MAXlife event you've been waiting for! The MAXlife All-Nighter is our most popular MAXlife event by far. This year we will have multiple destinations including Mr. Putty's, Mission Laser, and Big Air Trampoline Park. And on top of all that, we will have our world famous 3 a.m. pancakes. Invite everyone you know and let's do this. Register below to save your spot
Cost: $120/student
Drop off: 6:30 p.m. at Meck.
Please don't come early or late! Your student should eat dinner prior to drop off.
Food: Snacks will be available for purchase at each location, but your student must bring money for those snacks. We're flipping up some free pancakes at 3 a.m.
Thank you for helping us keep your students safe! Email with any questions about this event.
Registration is now closed.
If you missed it this year, we hope you'll be able to make it next year!