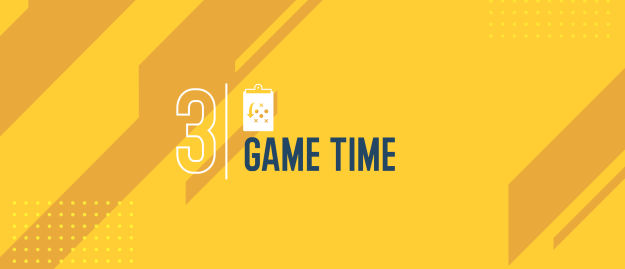 Game Time
Sunday, July 31, 2022, 9:30 AM - 10:30 AM
Ready to get off the bench and join a Serve Team? Take Game Time.
You were made with a plan and a purpose and equipped with a unique combination of gifts, passions, personality and skills. Yet it sometimes can be difficult to figure out exactly how God wants to use you or what role you might play in His big adventure. Join us for Game Time to examine the person God made you to be and how you can make a real difference with your life by joining a Serve Team at Meck.
Prior to class, please take Meck's Spiritual Gifts Assessment and bring your results with you.
REGISTER BELOW: