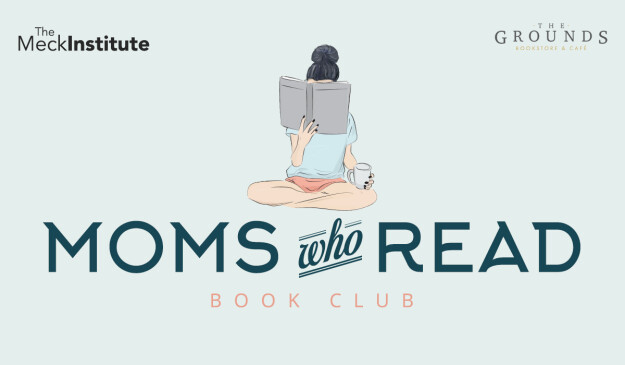 Moms Who Read Book Club: "The Magic of Motherhood"
Thursday, May 26, 2022, 7:00 PM - 8:30 PM
Many women experience a drastic decline in their reading life once they become moms. And yet reading is often exactly what we need as we seek to feed our minds, grow in empathy for those around us and escape into places outside the laundry room. If you're a mom who loves to read or who hopes to reinvigorate your reading life, check out this monthly book club exclusively for moms. We meet the last Thursday of each month, sometimes in person and sometimes online, and we read through a large variety of books. Sometimes we tackle books about motherhood, but since we're more than just "moms", we also read books that complement our entire personhood.
May book (In Person at The Grounds Bookstore & Cafe): "The Magic of Motherhood" by Ashley Gadd
"The Magic of Motherhood is a curated collection of honest stories weaving together the love, joy, and magnificent heartache of motherhood. Instead of offering advice, the writers offer something even better: their hearts. You'll read essays about identity, adoption, body image, miscarriage, friendship, faith, and more."
Any mom is welcome to participate, so invite a friend and register below. You'll receive a link to the online book club room after registering.
Need to snag a copy of the book? Check out TheGroundsAtMeck.com to purchase it from The Grounds, thereby supporting the ministries and missions partners of Meck.
Register Below