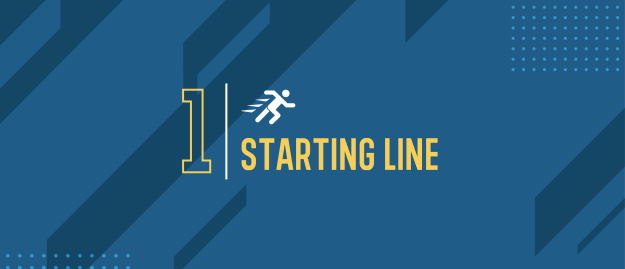 Starting Line
Every Sunday
Want to explore Meck? Check out Starting Line.
In Starting Line, we take you on a fast and furious tour of Meck - of both our in-person and online campuses. You'll get a good sense of our culture, what you can expect to experience at Meck and all that we have for you so that you can explore God comfortably, within community and at your own pace.
With Starting Line on demand, you can take watch it any day and any time that works for you!