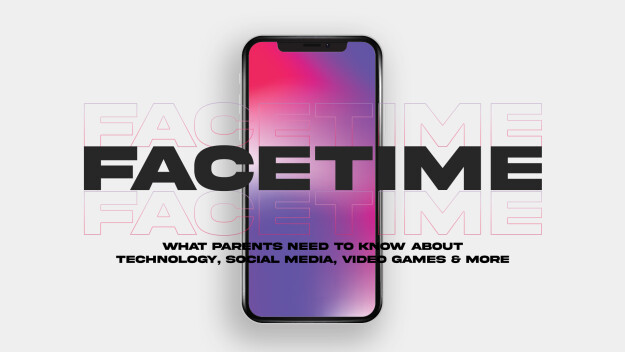 FaceTime: What Parents Need to Know about Technology, Social Media, Video Games and More
First Sunday of the month, 12:00 AM
FaceTime: What Parents Need to Know about Technology, Social Media, Video Games and More (for parents of children in 3rd-6th grade)
Does your son or daughter have a smartphone? Or maybe a tablet? With access to more and more technology comes the world of social media, video gaming, YouTube and more. As a parent, it can be hard to keep up with, much less navigate, what platforms your kids are using these days. In this extremely practical class, we'll introduce the most commonly used media outlets, explain the potential dangers of each, and give some practical suggestions on what you as a parent can do to help guide your kids.
Get Access to Your Class
Fill out the form below and a link to view all class segments at your leisure will be sent directly to your inbox. By letting us know you have watched and completed this class, we are able to create more material that you may enjoy and find beneficial. So, register below and you'll get access to these classes in an instant!