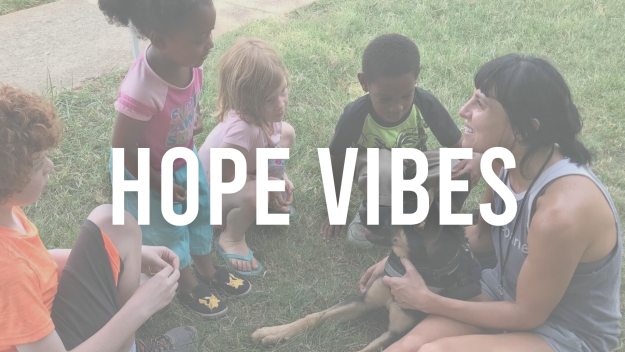 Hope Vibes Serve Day (2022)
Second Saturday, from 01/08/2022 to 12/10/2022, 10:45 AM - 2:45 PM
What's new with Hope Vibes?
We have a new time for our Hope Vibes serve days! You can join us at our new serve time from 10:45 a.m. to 2:45 p.m. or simply join us for as long as you're able within that time frame. There's no obligation to stay the entire length of time.
With an estimated 3,569 people experiencing homelessness in Charlotte, the cost of living on the rise and endless waiting lists for low income housing areas in the city, the number of men, women and children living on the streets of Charlotte can no longer be ignored.
Hope Vibes meets the needs of the homeless in Charlotte by serving homeless men, women and children with personal hygiene products each month and winter wear, shoes and blankets in the cold months.
Join us on the serve day to give back hope and provide solutions to the homeless in Charlotte!
Give me all the details!
The serve day for Hope Vibes meets at:
Waterbean Coffee
616 N Tryon St.
Charlotte, NC 28202
The minimum age for serving with Hope Vibes is 12 years old, and the group cap for this serve day is 15 people.
While you're there, it would be a great opportunity to pick up some travel size items to bring to the serve day if you desire:
Shampoo
Conditioner
Toothpaste
Toothbrush
Mouthwash
Hand Sanitizer
Deodorant
REGISTER BELOW: