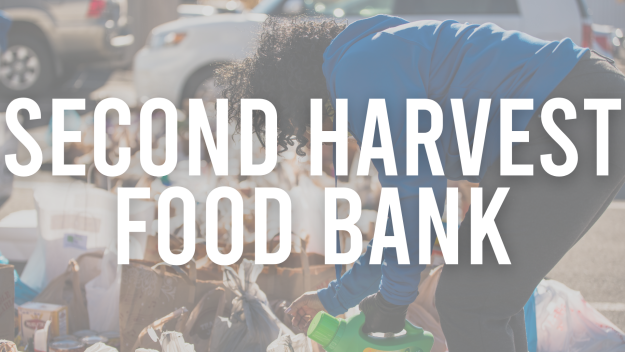 Second Harvest Food Bank Serve Day (2022)
Fourth Saturday, from 02/26/2022 to 12/24/2022, 8:30 AM - 11:30 AM
How can I help?
Second Harvest Food Bank of Metrolina focuses on education, advocacy and partnerships as they strive to eliminate hunger through the solicitation and distribution of food. Come serve in Charlotte's local mission field!
Join us in helping to serve in the warehouse as well as meeting other Meck members and attenders!
Where should I go?
The address for Second Harvest is:
500-B Spratt Street
Charlotte, NC 28206
704.376.1785

Please meet at the Spratt Street location by 8:20 a.m. in order to gather as a team in the parking lot. Please note that Second Harvest would like to cap the group at 10 people. No children under age 12 are allowed to serve due to the warehouse environment. Please wear closed toed shoes to this serve day.
Register below: