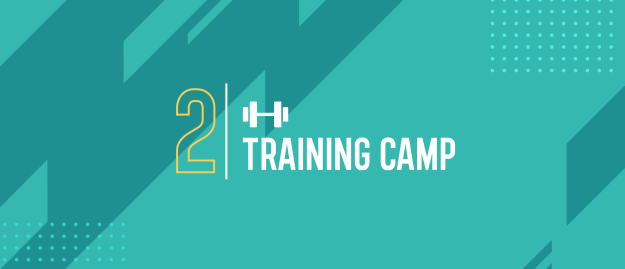 Training Camp
Every Sunday
Ready to amp up your game? Take Training Camp.
In Training Camp, we unpack the vision of the Christian life, how to mature in faith and intimacy and how the Meck Institute can guide you in that process. Whether you're still exploring Christianity or you've made the decision to follow Christ decades ago, this class is a must-take for everyone who is serious about the life change that should take place within a relationship with God.
With Training Camp on demand, you can watch it any day and any time that works for you!